Incorporated
The company which was incorporated , has dedicated staff to do various kinds of activities. This helps to bring out products that are of high quality and suits the business needs of the clients perfectly. You name a product or application and we will create it for you. Our dedicated team of professionals will work for you till the product or application is perfected
Our Company
ISITE technologies is a rapidly growing software development and software services,we offer broad range of software expertise and services,we almost have 600+ software developers and game talents.isite is established wih a goal to provide cost effective solutions and skilled professionals,specialized in software development and consulting services.We are primarily US based company,but doing the bussiness cross the world.we clearly understand our cilent's requirements and based on their needs,we provide highly skilled consultants to sucessfully achieve the goals of their projects.
How we are different from others.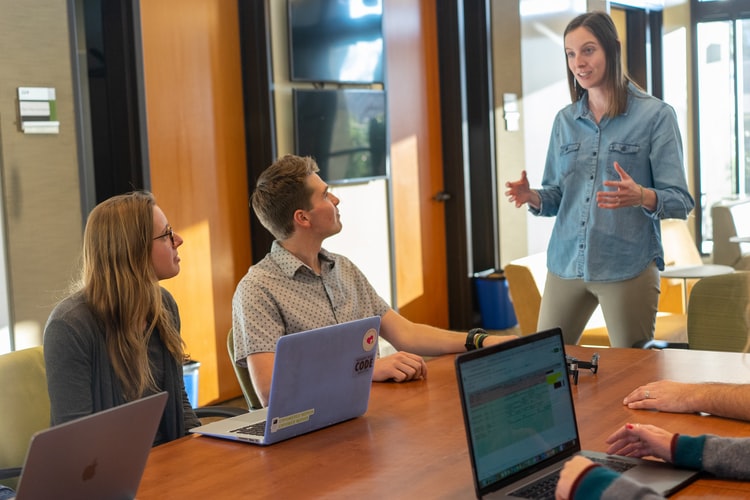 STAFF
We have over 600 techies who where already committed to projects every where in the USA.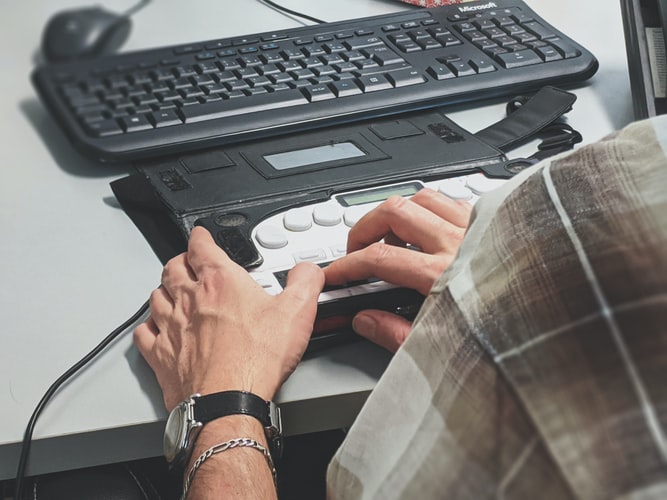 TRACKING
We maintain a track of our readily available pool to deliver our client's with the best resources(within a downtime of 8 to 12 hours).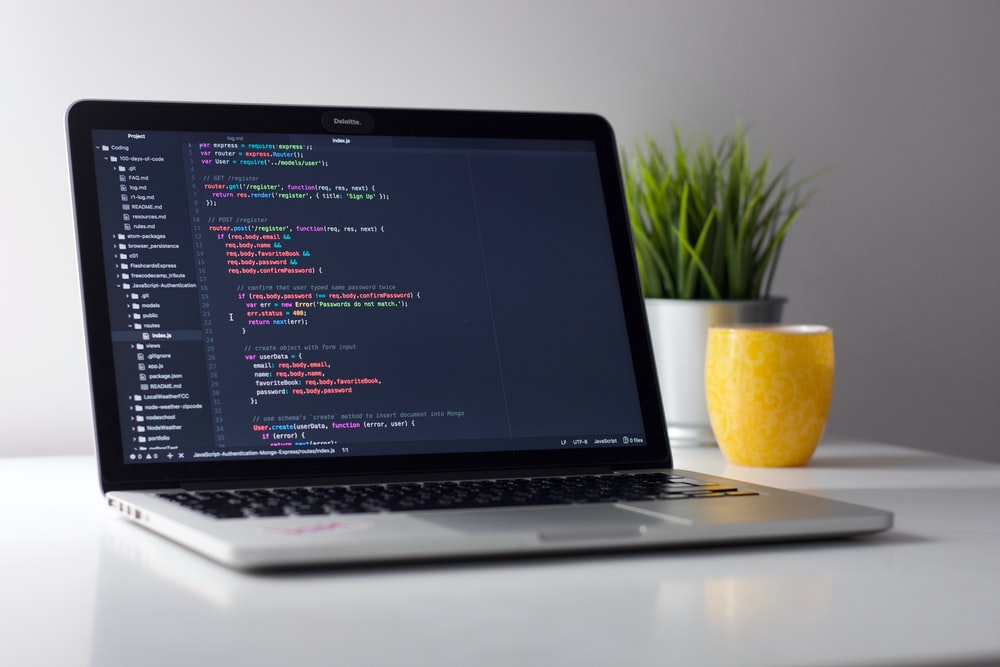 IMPLEMENTATION
We are quick to deliver profiles with strong experience in their respective technologies which has helped us enchane our business in the past.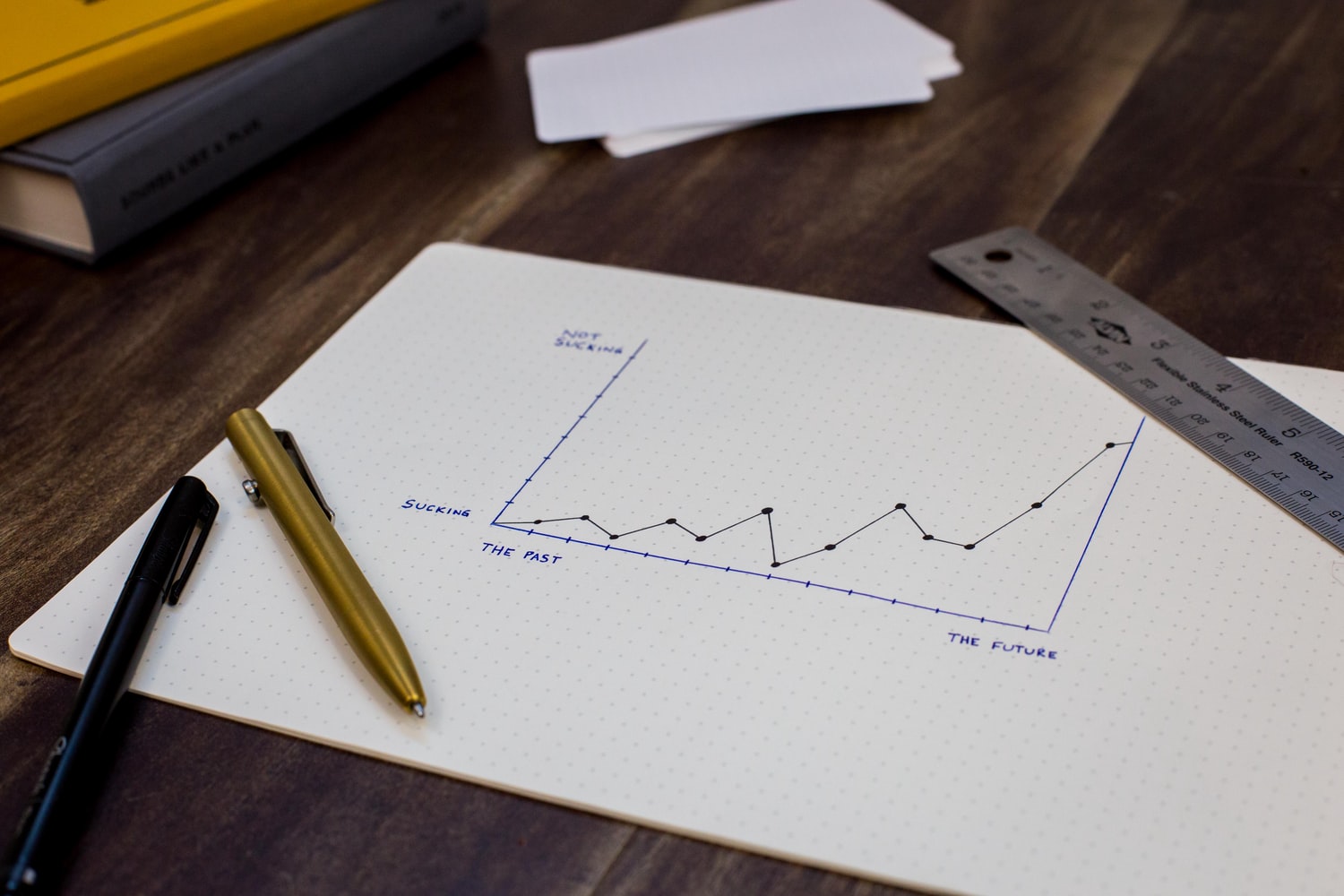 COST EFFECTIVENESS
Isite is established with a goal to provide cost effective solutions to client's information management need utilizing highly skilled proffesionals.
Sorting the resources based on the assigned requirement
1.CONCENTRATE: Our isite employess concentrate on unique client needs.
2.TOOL :We have developed an automation tool that uses API calls to post a job oppurtunity on Dice,Indeed,monster.
3.EMAIL INTEGRATION: Having email interagtion on our portal on-site,we receive applicant resumes via notifiactions into our portal
4.WORD MATCH : We use a AI tool (passive sourcing and resume harvesting)to identify crucial resemblances with the given client requirements to ensure that we reach the client's unique needs.