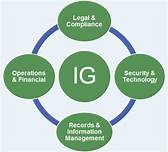 Information Governance
Provide state-of-the-art tools and processes to simplify the capture,lifetime management , security of, and access to information.
BI, Visualization, Reporting and Insights
Help clients manage, transform and optimize their BI and Analytics landscape. Experience with building dashboard, kPIs and visualizations from Business analysts to CXOs.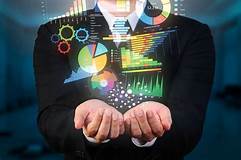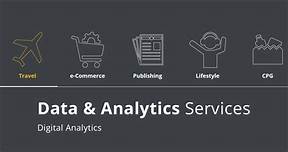 Analytics Solutions And Services
Provide range of expertise from standard algorithm development to Artificial Itelligence. Experence in variety of industries from manufacturing and retail to IoT.